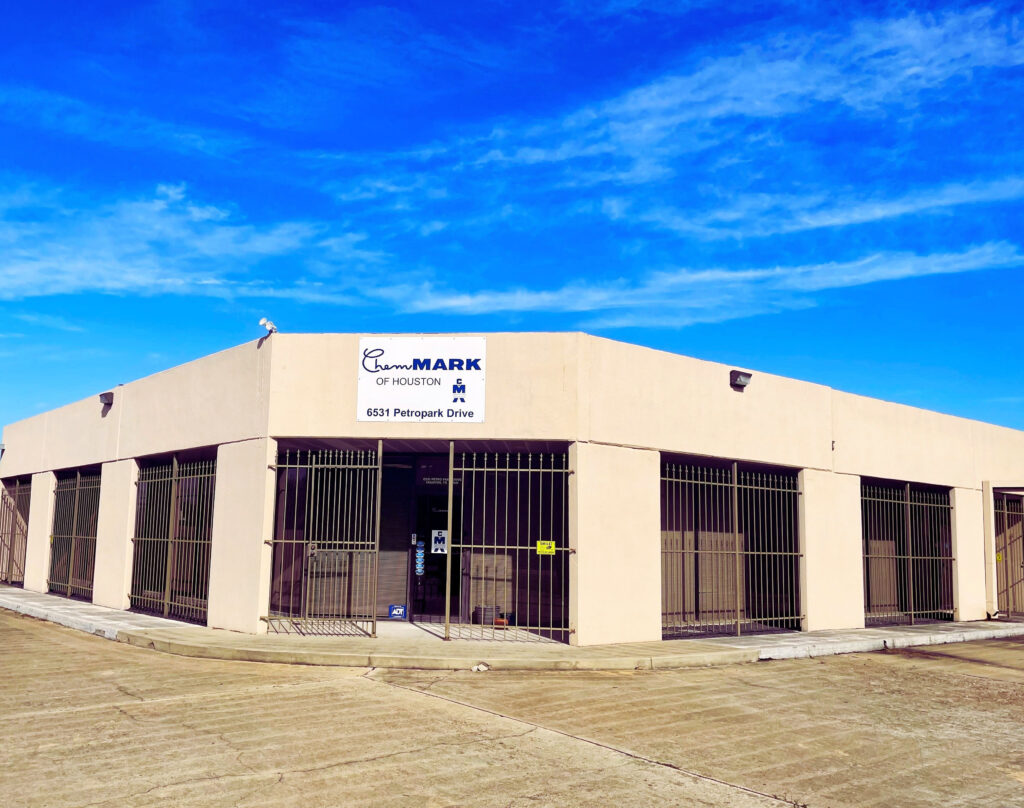 CHEMMARK OF HOUSTON
About Us
For over 45 years ChemMark of Houston has led the industry with dish washing machines, water softeners, and powerful cleaning and sanitation products. We offer prompt emergency service, with a response time, in most cases, within one hour. Our leased equipment comes with regularly scheduled preventative maintenance to avoid break-downs during peak operating hours.
Need help with our products?
Contact Us Today
Opening a new restaurant? Or, remodeling your kitchen? Ask us today about our custom designed ware wash areas designed for maximum value and efficiency.