After spending 25 years in the commercial dish machine business, Pat Pickens made a decision to start his own business. After considerable thought and research he decided to join a group out of California called ChemMark International. 
ChemMark of Houston was incorporated in June of 1974. Together with his wife Charlene they began a business that is customer service driven. The warehouse on Rose Street is where Pat began his own blending of dish machine products (Mark 360, Rinseaide 310 and Klor 300) followed quickly with several ancillary products like CM-14 Pot and Pan Detergent and Actshine Degreaser. Within a few years Pat had built a low-temp dish machine service company that rivaled even some of his biggest competitors. 
During this time his son, Roger Pickens and former co-worker Ron Self joined the team. The business continued to grow and eventually moved to a larger warehouse and office a few blocks away on Lillian Street. The product lines also grew to include stainless steel tables and sinks, water softening equipment and more ancillary products. During this time Pat was also helping other former co-workers and friends to become independent businessmen including Jerry Williams. Pat and Jerry developed the Dallas ChemMark operation, and others he mentored were Robert Blackstock with ChemMark of South Texas, Lee Hardcastle in Oaklahoma, Gary McCall with ChemMark of SanAntonio and Ron Self with ChemMark of Central Texas (followed later after Ron's death with Tom Rieter) and Mo Gallier in Beaumont.
In 1982 Pat and Charlene's daughter Shannon joined the ChemMark of Houston team followed by her sister Becky a few years later. In 1983 Doug Ollre joined ChemMark and quickly showed a talent for developing strong business relationships built on the foundation of customer service and after many years of running a route became ChemMark's sales and operations manager. 
Joe Pickell joined the ChemMark team in 1989 and ran the southwest Houston route for many years. Joe now trains new route men, and helps oversee the daily operations. Pat semi-retired in 1988 leaving the day to day operations in the hands of his children and Doug. In 1993 Roger was killed in a tragic sky diving accident and a year later Pat sold the company to his daughters, but kept a very watchful eye over "the girls" until his death in April 2006.
ChemMark of Houston has continued to grow and now warehouses in a 12,000 square foot building in North West Houston, servicing over a thousand customers throughout the Greater Houston and surrounding areas.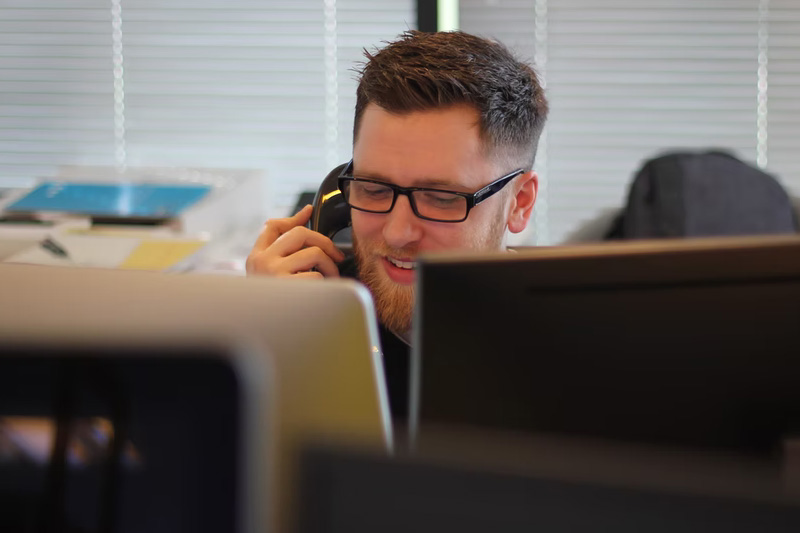 Not sure of what you need?
Got a question? Call us!
Iit's necessary that you outfit your business with the proper commercial ware washers in order to meet proper sanitation codes. Built for long-lasting durability and unmatched versatility, warewashing machines can clean everything from plates and bowls to pots and pans.